WordPress, Shopify & Magento
My earliest childhood memories are playing games on the computer, reading advanced computer books, creating my own templates for MySpace, and a private domain my grandfather had bought and dedicated to me. I also started designing graphics, creating animations, and broadcasting videos on YouTube at a young age.
My family believed it to be my destiny to be in the computer field.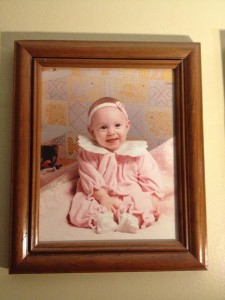 In 2010, at the age of 17, I attended college at St. Joseph's College in Patchogue. I graduated in May 2014 with a Bachelor's Degree; majoring in Computer Information Systems and Technology, and minoring in Religious Studies and Theology. At the ripe young age of 21, I was ready to make the world my own.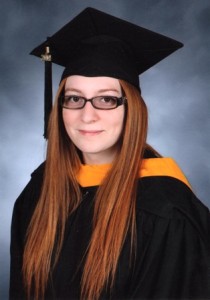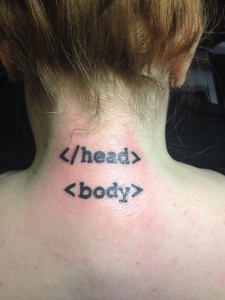 I am a dedicated, hard-working, and passionate person.
I am proud of all that I have accomplished, and am always aiming to enhance my knowledge.

"All human actions have one or more of these seven causes: chance, nature, compulsions, habit, reason, passion, desire."
Tell me more about your aspirations
Please feel free to inquire my services, skills, or information about myself.
I look forward to hearing from you.